Insert grimace face emoji here.
I enter book world with the best of intentions. I see a book, I fully intend to read it, it's probably one of my most hyped books of the year and then it just…sits there. Either taking up storage on my kindle (not to worry, LOTS of storage in that bb), physical space on my nightstand, or lurking on my Goodreads tbr shelf like a gargoyle about to steal my soul. Or, worse, library books looming at me, daring me to read them before they renew for third time and I have schlep them all the way back to their real homes.
My nightstand holds most of my shame, although there are other tbr pockets around the house…and of course the kindle.
So without further ado, here are ten books I totally, 100% intended to read at the time of release/after I finished book one and then…did not. But I still do intend to read them.
…At some point.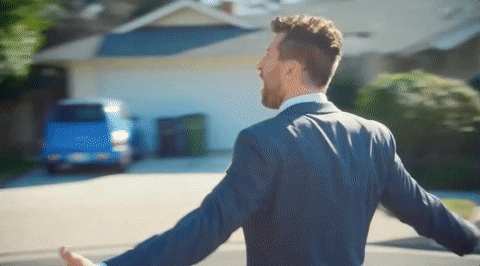 I'm switching up my usual format because I'm feeling very lazy today.
These are either standalones or firsts in a series that I have not read yet.
Yes, several of these, particularly Goliath and Clash of Steel, are new releases. That's not the point. I've checked Clash of Steel out from the library twice now. Twice, going on a total of six months this book has been sitting on my library tbr while I, with every good intention of planning to read it, have not read it. Goliath is even worse. I received a digital arc from NetGalley and the publisher, did not read it in time (I'm usually so, so good about this), and then checked out the audiobook, realized the formatting wasn't good for audiobook narration, then checked out the book from one library and then a second library for two different library systems. I probably just need to return both and cut my losses, but I do intend to read them, I swear!
Then we have these two. Both beginnings in a series, both books I bought shortly after publication because I didn't request the ARCs (too many at the time) and because my library at the time did not purchase a whole lot of good science fiction (yay rural NC). Anywho, I've owned these for a couple years now and have not read them, despite both featuring several times on my official tbr.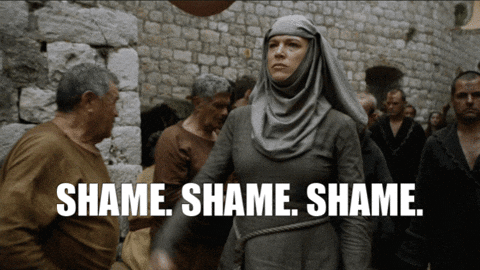 Next up, we have the books where I have read the first book in the series, and then just have no immediately picked up the next book. In some cases, it's been years and I've completely lost the plotlines and characters. #moodreaderproblems
Fray and The Ikessar Falcon both fall under interesting categories of "I really liked the first book however the pacing is very slow and I just feel like I don't have time/brainpower to commit." Much shame, yes yes yes. I really did love Torn, and thought it was really well done, but just cannot get the energy up to read the sequel just yet (despite seeing a coworker reading it and getting really excited because he said it was excellent). And I enjoyed The Wolf of Oren-Yaro despite several of its annoying bits and I want to continue with the series but fuck I just haven't been feeling it.
Then we have two series I started and have not continued because mood and because the authors are very hit or miss for me. I really, really loved both Renegades and Akata Witch, although both had elements that annoyed me despite my enjoyment of them. Again, Meyer and Okorafor are awesome but I either love their works or DNF, there is no in between and therefore I am too scared to pick these up.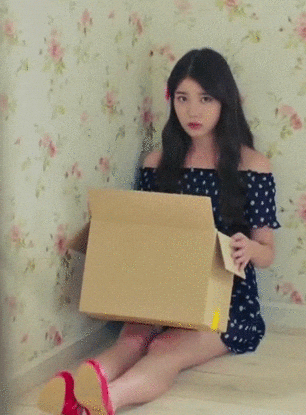 No list, however, is complete without these two books.
Back in my undergrad years (and high school, too, although the genre was only really starting to kick off around 2005), I went through a heavy urban fantasy phase. I read everything I could get by my favorite authors, and when I exhausted their urban fantasy selections I found their other stuff. I read both Nadia Stafford books in college, and then could not for the life of me find a copy of the third book. It just…did not exist. For whatever reason the library didn't have it. So a few years after graduating I just had to know what happened and bought a copy. That copy has been sitting on my physical tbr ever since. It's been at least seven years (and well over ten since I read book two). I remember liking the series, but I feel that if I went back I'd cringe at all the cringy things that I just kinda ignored/didn't see when I first read them. Will I ever read this book? I have no idea what happened in the first two, so it might be a while.
And, of course, the grandmother of all tbr lingerers: The Summer Queen by Joan D Vinge.
I first read The Snow Queen in high school, at least seventeen years ago, and it was one of my absolute favorite books (and has inspired several book characters, none of whom have made it to print yet). The library didn't have a copy of The Summer Queen, so I bought the new reprinted copy (this was maybe 1-2 years after 2002, I don't remember). And then this behemoth has sat on my tbr ever since.
Each year I tell myself that it will be the year, and for nearly twenty years this has remained unread.
But in January, I reread The Snow Queen and while it wasn't as amazing as when I read it in high school, I still really enjoyed it.
Will this be the year I finally, finally read the book that has been sitting on my tbr so long that it's old enough to vote?
I think so.
What books are lingering on your tbr?