Activation Degradation by Marina Lostetter
🌺🌺🌺🌺/5
"A body is a body," Aimsley said, echoing Doc, perhaps truly understanding what they'd meant for the first time. "It's the person that matters."
From the minute Unit 4 is activated, something isn't right. Its helper is panicking, something is attacking the station (which supplies most of Earth's energy needs), and its systems are not working at an optimum level. Hell, it can't even say that's it's anywhere close to optimum. But when Unit 4 attacks the pirates, it realizes everything it thought it knew is completely wrong…
"And we don't abandon people because we don't know how to deal with the problems they cause. Do we?"
Oh no, not me finally writing a review and attempting to catch up on my massive backlog of ARC reviews?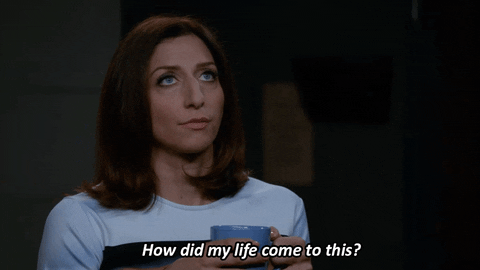 How to even begin to describe this book?
It's definitely Murderbot mixed with first contact with a heavy dash of body horror à la Hurley's The Stars Are Legion, and from there it's its very own being, filled with the horrors of space, the horrors of humanity, and the rising and falling implications of the reverberations of the past continuing to slam dunk on the present.
It was a bit slow to start (just like Unit Four/Aimsley's activation period), but I really, really enjoyed it, and I hope that there will be a sequel (even though it wraps things up nicely).
I don't want to spoil any more than this, because I feel that the best way to approach this book is knowing as little as possible going in, so that you're experiencing whatever the fuck is happening as Unit 4 does.
However, it is delightfully queer, and heartwarming, and heart pounding all at once. And I plan on reading more of Lostetter's backlist, because I love her writing!
I received this ARC from NetGalley for an honest review