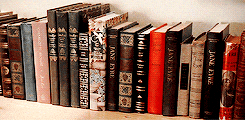 I can't believe it's been a year since I started this blog!
Okay, technically I published the website in April and had a random post of "I'm here!" or something, but my first review was a year ago today.
And this will be my 195th post, which is…quite a lot more than I anticipated writing on here.
Originally I had planned to do something like, all SFF all the time, but I'm a mood reader and my tastes vary wildly, even if I do predominantly read SFF. Over the past year, my tastes have been shifting from YA to more adult fiction, particularly since there doesn't seem to be a lot that's different in the YA SFF sphere (aside from some incredible books by authors of color and LGBTQIAP+ authors).
Anywho, thank you to everyone who has liked, commented or followed this blog. I really appreciate each and every person I've interacted with one this site, and I've met some awesome people! You all rock!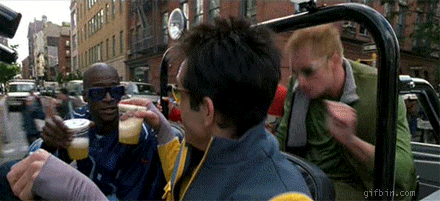 Now back to reading, because my TBR is neverending.