ARC April was pretty successful, and the unfortunate delay in publication dates for many of my May releases means that I can have another themed month!
Sapphic May!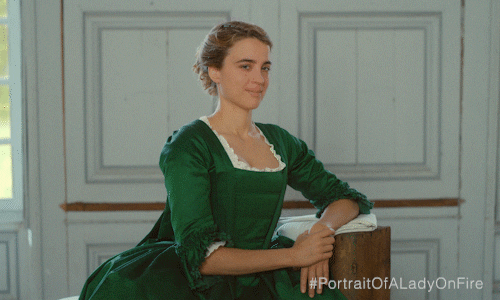 That's right, this month is dedicated to reading books about sapphic women. Bi, lesbian, cis, trans, romance or not, I don't care—if it's got queer women, I'm there.
Granted, my wrap-up will probably have some titles that are not sapphic, but that's because those are my audiobooks and it's a little harder to stick to a theme when I'm waiting to stuff to come in from the library. So goal for my audiobook listens will be to listen to only works written by women.
Some of these were part of the publication delay, but I have ARCs and fuck it I want to read them. I'd already planned to read them in May, and I shall, dammit.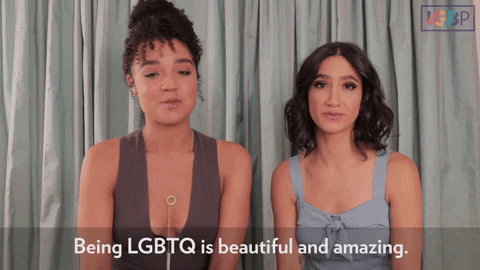 The Young Adult ARCS
I'm pretty sure I mentioned all or most of these in my Sapphic Sunday post, but since that post, a couple of these were postponed. This Is All Your Fault got pushed back to October, I Kissed Alice will now released in at the end of July, and Six Angry Girls is a mid-August title. But fuck it, I'm planning on reading them now.
The Henna Wars and The Dark Tide are both on track in May and June, and I'm psyched!
The Adult ARCs
I've been dying to read Harrow the Ninth ever since I read Gideon the Ninth (and that endingggggg), and with the release date pushed back to August, I'm so glad that I was able to get an ARC (thank you Tor.com for autoapproving me for some reason). I have nooo idea where this one is going to go, but I'm excited.
The Order of the Pure Moon Reflected in Water is a title that I'm a little unsure that I'll like. However, a found family wuxia story that's queer as hell is intriguing, and I'm looking forward to reading it. I hope that I'll like it more than Sorcerer to the Crown, which was a DNF (it was me, not the book). This one is a novella, so I think it'll go quickly. Edit: as far as I could tell, no sapphic women, unless Guet Imm was queer (although she's a nun, so who knows). The entire book was queer as hell though, just not necessarily with the theme of the month (one of the MCs is a trans man, and another is gay).
Something to Talk About is Berkley's first sapphic adult release, so consider me interested. And Hollywood, celebrities and gossip…um, yeah. I'm interested.
Kinda Backlist YA Titles
I've had Crier's War on my TBR for quite some time, and I've owned it since October. It's been on a couple of my monthly TBRs and somehow I've never gotten around to read it. But this month feels different. This month feels like I'm going to try it out.
The Winter Duke sounds like my kind of YA fantasy, and I liked We Rule the Night a lot, so I have a feeling that I'll enjoy this one too. I hope I enjoy this one, and Crier's War too. YA fantasy and I have been going through a rough patch recently.
Fingers crossed!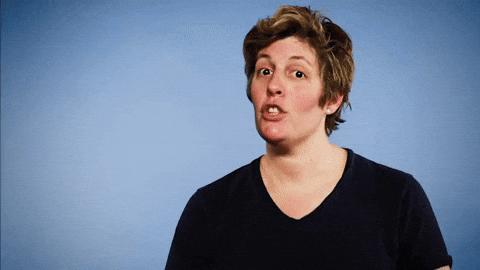 What are you looking forward to read this month?