I was nominated for the Awesome Blogger Award by Emer @alittlehazebookblog. Thank you for the nomination, Emer!
If you don't follow Emer, check out A LittleHaze Book Blog. It's seriously amazing and the content is 🔥🔥🔥
What is The Awesome Blogger Award?
The award was created by Maggie @Dreaming of Guatemala. This is an award for the absolutely wonderful writers all across the blogging world. They have beautiful blogs, are kind and lovely, and always find a way to add happiness and laughter to the lives of their readers. That is what truly defines an awesome blogger.
The Rules
Thank the blogger who nominated you
Credit the creator
Tag this post with #AwesomeBloggerAward
Answer all the questions given to you
Nominate some people
Write 10 questions for them to answer
Questions set by Emer
Who is your favorite side / supporting character in a novel?
This is so hard! I love a lot of side characters, but the ones I tend to love are the strong and highly competent seconds to the person in power. Like Zahra from Red, White & Royal Blue, Butler from the Artemis Fowl series, Lafayette from the Honor Harrington series, and the Maiks from Jade City.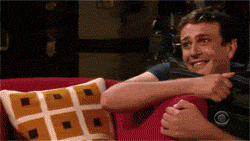 What book do you think had the best world building?
How can I pick just one?? One of the (many) things that has turned me away from YA fantasy and SF recently is shoddy world-building, while adult SFF has been fucking incredible. Jade City and The Tethered Mage are my current favorite fantasy worlds, the Imperial Radch, The Broken Earth Trilogy and A Memory Called Empire are my current favorite science fiction worlds, and the Tortall and Vorkosigan series are my gold standards for world-building.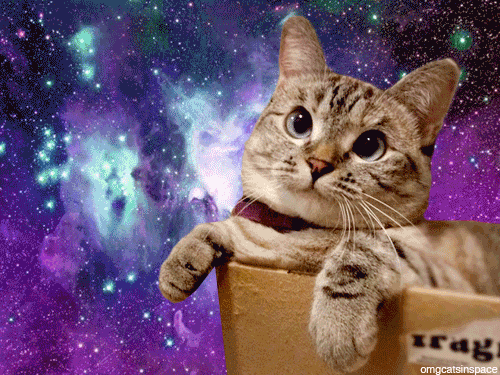 You need to escape your house (for some reason) and can only bring five books with you. What books would you take?
Assuming that the rest of the world is on fire and I can't purchase any other books ever—I'm grabbing my four Marguerite Henry books from the 1940s and 50s, which leaves one left…it's gonna have to be Cordelia's Honor by Lois McMaster Bujold.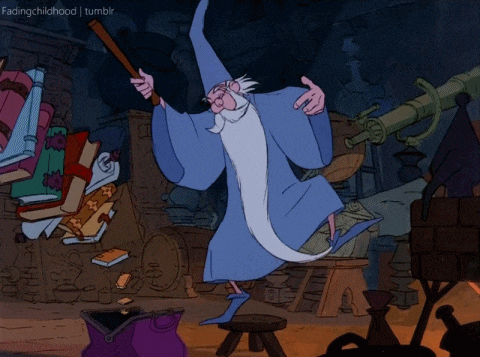 Which fictional character do you most strongly identify with or feel that is most like you personality-wise?
Probably Cath from Fangirl. I had serious flashbacks to college there, although our experiences were radically different and I definitely did not have any romance my freshman year of college.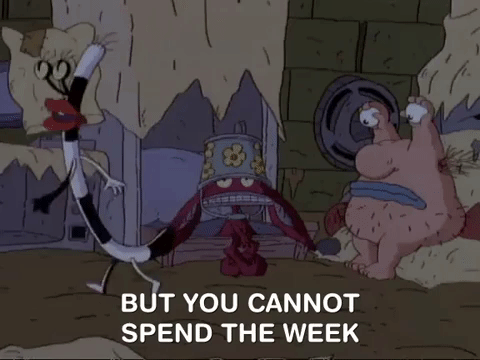 What animal would you want as your superhero side-kick?
A dog. Preferably my dog, but with courage (…and teeth). I love my floopsie with all my heart, but despite her fierce looks she's a coward. She's a lover, not a fighter.
Which genre of books is the most unfairly under-rated in your opinion?
Hands down, romance. Yes yes yes, there are some absolutely shit trashy romance books out there, but you can say the same about any genre fiction. It's just that it's romance that gets the bad rap. And romance is literally the powerhouse that keeps publishing afloat.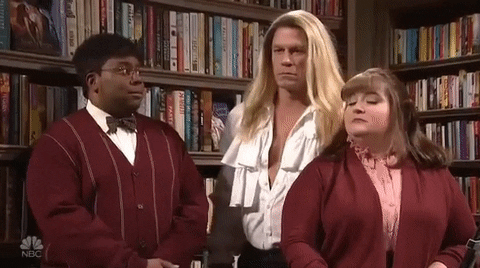 What is your favorite flavor of ice cream?
Toss up between cotton candy and cookie dough. Mix those together and *chef's kiss*
Would you rather read a great plot with average characters or a boring plot with amazing characters?
I'm not a huge fan of character-driven stories. They can be fantastic, but if all they do is talk, talk, talk, I'm going to get bored *side-eyeing What If It's Us*. Give me the great plot with average characters any day of the week (helluuuuu YA fantasy).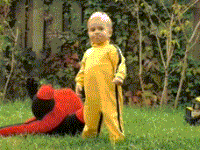 Do you annotate your books?
Only nonfiction I use for research and the ebooks on my kindle.
If you could switch places with any character (book, TV show, or film) for a day, who would you switch with and what would you do?
Urhgmmmmm…I'd switch with Claire from Outlander for older sexy Jamie. But um, can I pick the day so it's a non-head-trauma-y or rapey day? I just want a laze in bed with no danger day, which I don't think exists in the Outlander world.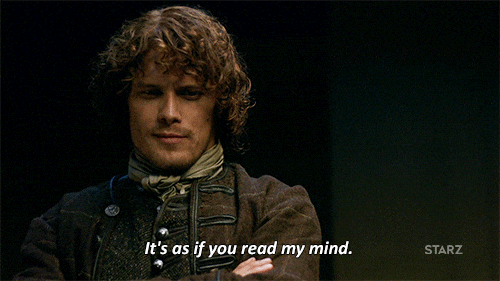 Tags
Totally okay if you're not feeling or don't do tags or awards—of if you take three months to do it (like me lol).
If you're not following these folks, do so now! They are awesome!
My ten questions
What is your favorite genre?
Do you have any go-to recommendations for someone looking to get into reading or in the middle of a book slump?
Let's talk about underrated books! What are your top five books no one is talking about?
If you could have dinner with any author, living or dead, who is it and what's the meal?
What pulls you into a story? World-building? Characters? Plot? Tone?
Do you DNF books?
How long is your TBR? I mean, really—not just the books you own physically or electronically. How big is that list?
Who is your favorite audiobook narrator?
Do you use your library? Why or why not?
What three things do you want to accomplish in 2020?
Happy reading!