Upright Women Wanted by Sarah Gailey
🌺🌺🌺🌺/5
Esther is a stowaway—a stowaway who got caught. After trying to convince the Librarians—those upright, morally virtuous distributors of Appropriate Materials—that she belongs and needs to join them, Esther begins to realize that the Librarians aren't as just as they pretend to be. They're part of the resistance, and out to deliver a package to safety from the authoritarian patriarchy ruling over the country.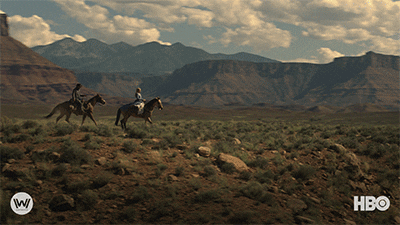 I was intrigued and entranced by this Western-inspired dystopian, which took the idealized American Southwest and transformed it into a (further) dystopian hell designed to keep women contained and men in power.
Esther was the product of the environment she lived in, the good girl who had a heavy bit of bad in her that lasted up until her secret girlfriend, Beatriz, was hanged for being caught with corrupting materials in her possession. Scared of her own future if her badness was discovered, Esther runs away to join the Librarians, hoping they will cure her and realizing that there is nothing wrong with her beyond her own brainwashing into a homophobic culture.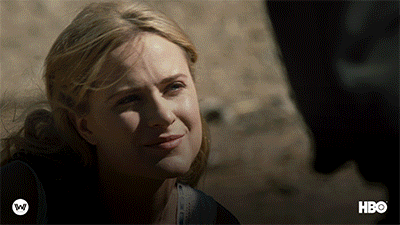 I loved Esther's literal fish out of water story, as she learns to live outside of the protective but constraining confines of society, and thrive in a world of horses, desert and danger. Where things aren't black and white, but rather shades of gray, and people can be they in the desert and she in the town, and have a relationship under the open sun but pretend to be nothing more than business partners amongst people.
Upright woman distributing lawful materials in town, and rebels smuggling illicit packages and materials out in the open.
While it took me a minute to fall into the world itself and get aligned to Gailey's writing style, I loved the rep—there is trans rep, nonbinary rep, people of color and so many sapphic folks that my heart was bursting with joy.
Cye was awesome, a big-hearted, gruff softy who grumpily helped Esther along even though she was a liability who would probably kill everyone.
And Amity. Not going to reveal anything else on her because #spoilers, but damn. That woman is going to change the world.
Anywho, if you're looking a queer dystopian twist on the Western cowboy, this is the book for you.
If you're looking for a book filled with queer librarians who are the connectors of the rebellion against the patriarchy and authoritarianism, this book is definitely for you.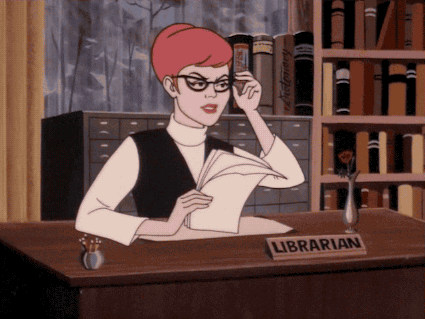 I received this ARC from NetGalley for an honest review.
Upright Women Wanted releases February 4, 2020 from Tor.