Hey all! Me and Demiche @Uniquely_Demi have decided to collaborate on a monthly meme called Monthly Monday Motivation, where we talk about our goals for the month ahead and if we kept on track or not. Join us so we can hold ourself accountable! We post on the first Monday of every month.
Initially, we thought about doing just a reading goal, then realized…hmm, there's life outside books and we both want to keep on track with our goals for the year. What better way than to blog about them!
I'm going to try to create SMART goals for myself: goals that are Specific, Measurable, Achievable, Relevant and Time-bound.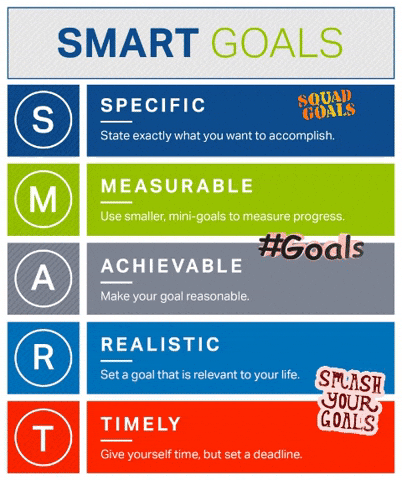 So in this post, I'm going to talk about some goals I'm going to set for February, and how I'm planning on achieving them. All these goals I want to complete in February.
I've got three categories I'm working with: Reading, Writing and Professional.
Reading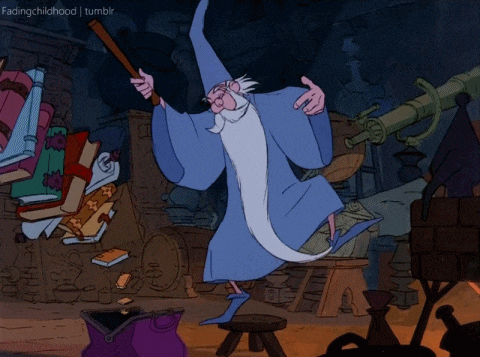 Read 10 books in February, and finish all of my February ARCs.
This one is pretty doable and is not a stretch goal. I'm confident I can make this goal, although I have one ARC that released on the 11th that I need to get moving on!
Writing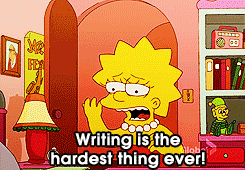 Finish writing and editing "Peregrine Zircon," and submit it to the Silk and Steel Anthology by 21 February.
This is going to be a challenge. Most of the story is written, but there are key battle scenes I need to do more work on. And I need to do research on WWII aircraft carrier battles so that the story is more realistic (although yes, these are ~magical~ aircraft carriers soooooo…).
Begin writing That Slow Awakening, and complete drafting by the end of the month.
Another challenge, because while I've written 15k of the story, it was a while ago and I need to get started ASAP. Plus, that 15k? My characters haven't really gotten anywhere–they've just been farting around in a cave.
Submit "Malfi Sirno" to three magazines.
This depends on if they allow simultaneous submissions. I already have one rejection on this story—let's rack up some more!
Professional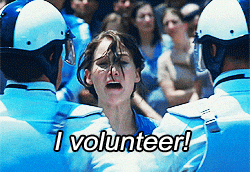 Attend one community or volunteer event not hosted by the library.
My annual SMART goal is to get more connected with the community. I'm very introverted, and a day at the library zaps all of my peopling, so this is going to be a challenge. But last month I went to a writer's group meeting, so that got me out of my comfort zone. Now I just need to figure out what I want to do/where I want to go, because this is a very vague goal—it doesn't meet the specific requirements!
Technically, I've met this goal already! I volunteered to hand out water at a half marathon for the Sledgehammer Race thingie, and it was a good time. And several months ago I volunteered to be a judge for a high school's Battle of the Books. Haven't heard anything from that in a while so we'll see.
Those are my goals for February!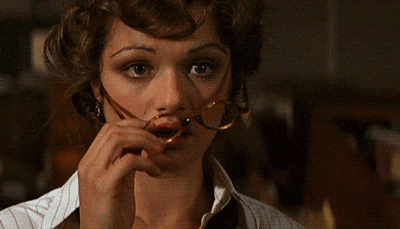 What're yours?
Feel free to join us in this tag. While ours are book related, yours can be anything you want to accomplish this month—and they don't need to be SMART goals either!