I saw this book tag on @A Little Haze Book Blog, who saw this book tag on Amy @Golden Books Girl's blog. Like her, I just had to join in!
Adaptation Snob: Do you always read the book before you see the film?
Nope! I used to be an adaptation snob, but sometimes I watch the film before I see the movie. It depends on the adaptation though. I saw Good Omens and Stardust before I read the books, and the same with The Princess Bride and The Last Unicorn and To All the Boys I've Loved Before. All are excellent in film and book form. I'm reading the Outlander series before each season, and Dumplin' was just as good as the book. I also love Ella Enchanted, although the movie is 100% completely different from the book (which is one of my favorites) and I just have to divorce the book from its movie. However, there are some adaptations I refuse to watch after reading the book, like Ender's Game and Ready Player One or Pride and Prejudice (y'all can have my share of womankind's Colin Firth love). And some where I refuse to either watch the movie or read the book, mainly because I'm not interested. And some adaptations I just stop halfway through because I don't care—although I'll admit, I'm loving the miniseries adaptations instead of trying to cram everything into a movie.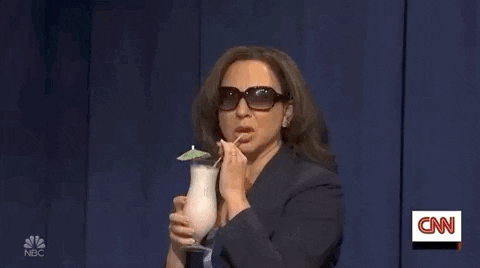 Format Snob: You can only choose 1 format in which to read books for the rest of your life. Which one do you choose: physical books, eBooks, or audiobooks?
Welp, guess I'm gonna die. I can never choose. I use all three quite a bit. But ebooks, because that way I can still get my NetGalley ARCs and also have room in my travel bags for clothes and toiletries instead of just um, books (this is a thing that has happened). Also, you can do text-to-talk on certain Kindles and ebooks. So ha.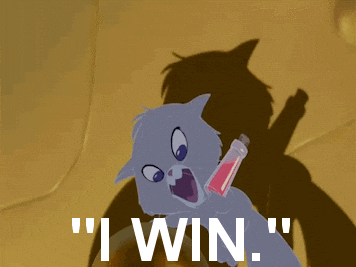 Ship Snob: Would you date or marry a non-reader?
I married a non-reader! Seriously. My wife reads maaaaaaaybe 1-2 books a year. But it works for us. She understands that I like to read and like to make time for reading, and it allows her to watch the shows that she likes that I don't particularly enjoy.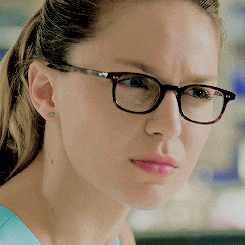 Genre Snob: You have to ditch one genre – never to be read again for the rest of your life. Which one do you ditch?
Literary fiction! Good-bye forever! I can happily live my life without ever reading House of Leaves or a Murakami or anything by Jonathan Franzen. S'okay. I'm good. Cliffnotes and Wikipedia exist for a reason in case I ever get curious. Besides, this leaves more copies for the people who like reading them, right?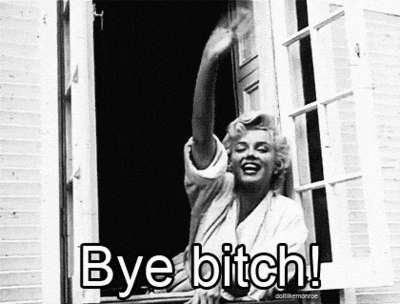 Uber Genre Snob: You can only choose to read from one genre for the rest of your life. Which genre do you choose?
Science fiction and fantasy (hehehe I'm wrapping them both up into one). I read it mostly anyways.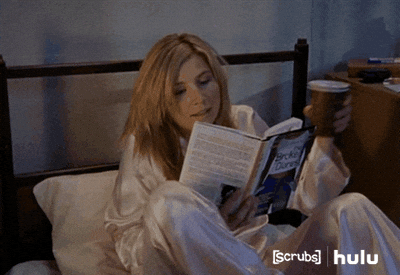 Community Snob: Which genre do you think receives the most snobbery from the bookish community?
Romance, hands down, receives the most judgment and snobbery from the bookish community. Despite literally keeping the publishing world afloat and thriving, the rest of the book world looks down on romance readers. I mean—I might think that Christian Romance (and omg the concept of Amish Romance just boggles my mind) and the duke dominations are ridiculous, but those checkouts keep my library open and the readers are happy, so who am I to judge? They love what they read and they probably think my reading choices are weird too. To each their own.
But the snobbiest community is definitely either the hard science fiction crowd (you know—the ones who can only read science fiction if it's based on factual science…preferably written by a real scientist who is a man) or the literatis—those folks who only read classic or contemporary literary fiction and make sure that you know it.
But with all this snobbiness around…I dunno. I like what I like, and you like what you like. I don't judge (ok, maybe kinda a little) because hey—you read what you like and I read what I like. Censorship is just another form of authoritarianism and heralds the death of democracy.
If you like Amish Christian romance or tentacle erotica or hell, even that shit by Bill O'Reilly—go for it.
I might not like it, but I'm not going to impose my reading preferences onto you.
I'm not planning on tagging anyone, but if you like this book tag—feel free to participate! Just maybe ping back A Little Haze Book Blog and Golden Girl's Book Blog and show them some love for creating and promoting this tag!