Top Ten Tuesday was created by The Broke and the Bookish in June of 2010 and was moved to That Artsy Reader Girl in January of 2018. It was born of a love of lists, a love of books, and a desire to bring bookish friends together.
Books on my fall TBR…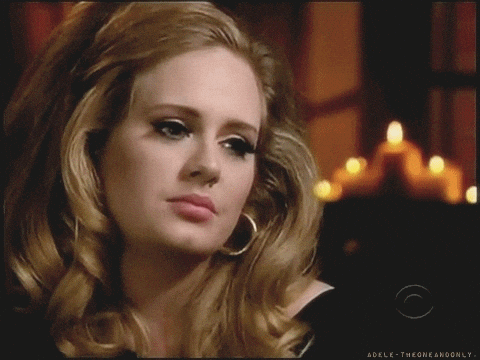 So far September (fall) has been a bust for reading, thanks to hurricane, work, moving and abscessed tooth, but hopefully October and November will be better!
Gotta get to 200!
I've got 44 books to go. That's about 15 books a month. But I'm determined to succeed because this is the only year it will ever happen so why not push for it…or die trying (I'm gonna die).
Since I made September a themed month, I kinda casually bumped the rest of my September ARCs gently into a corner of my mind where I wasn't worried about them. This is entirely because August wasn't nearly as productive reading-wise as I had hoped.
Which means that I have a lot of ARCs to catch up on. And get ahead of.
The Oopsies
My Oopsies are the September releases I um, didn't get to (and also one from a while ago), either in August or during my SFF September. Weirdly pink and also unread. *whispers* I will get to you. There are more, but these are my September release highlights.
The Upcoming OMGs
October and November releases I have ARCs of, and I'm so excited to get into these babies! They look so damn good. Now I just need to find the time to get caught up on my September releases and also get ahead on my October ones.
The Must-Have-Nows
Let's be real: I'd happily give my left kidney (the good one) in exchange for an ARC of either of these. So, if you have one—I'm open for negotiations.
The Military Missions
I've read a couple of military memoirs this year, and I want to continue that trend throughout the rest of the year. For November, I'm thinking about using each week to highlight a specific era and the women who also served, along with some reading materials and memoirs if you'd like to know more. Anyone interested?
The Talkies
I do most of my nonfiction reading while driving! Audiobooks are the best, and eaudiobooks are my favorites. I have a 40 minute commute, so I can plow through a good sized book fairly quickly.
And these aren't even taking into consideration all the library books!
What are you excited to read this fall?