Between starting a new job (I'm a full librarian now!), buying a house and getting altogether slumpy with The Dragon Republic, I am so far behind on my August TBR that it's not even funny.
Note to future me: don't do this again. Or plan better. Communication with wife is key.
Note to second-half-of August me: Read faster.
However, I am super psyched about my new job and I absolutely love my house (mainly because I'm going to put in wall shelves, something that I have dreamed of having for years now—pictures to come when we do it).
But I am not thrilled to be moving—yet again. Ugh packing.
So far this month I've only read five books.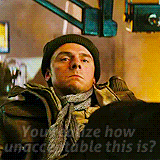 I feel so far behind that my anxiety is having anxiety.
Books Read So Far:
Currently Reading:
I've been reading The Dragon Republic for so long ( was also doing a readathon last week and this book tanked my goals). I'm enjoying it, but haven't really felt super sucked in? Rin's impulsiveness and inability to think before she leaps into each and every scheme presented to her is driving me bonkers. Hopefully I can finish it this weekend (or tonight). Despite what my Goodreads says, I haven't even started Heroism Begins With Her. However, I have started Unbecoming and holy moly I feel seen.
Top Priority TBR:
Top on my priority list are the two remaining August ARCs, but I also have two ebooks checked out from the library (Rage of Dragons by Evan Winter and Contagion by Erin Bowman) that I need to finish…quickly. The rest of these are my September ARCs that aren't SFF, because I want to keep to my plan of a themed SFF September.
Yes, this is 10 books for the remainder of the month and no it's probably not doable, but I'm going to try my best.
I also have a couple library books (go figure, right?) that I'd like to read, although some can be pushed to September since they are SFF.
So many books, too little time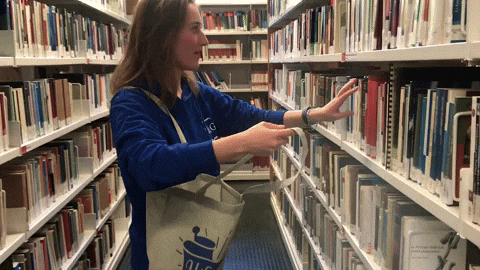 So what are you planning on reading for the rest of August?